For the reasons behind my Christmas Cavalcade, read here.
I like Brian Setzer.  I liked the 50s style of the Stray Cats.  I like the swing of The Brian Setzer Orchestra.  Most importantly, I like the Christmas albums The Brian Setzer Orchestra puts out.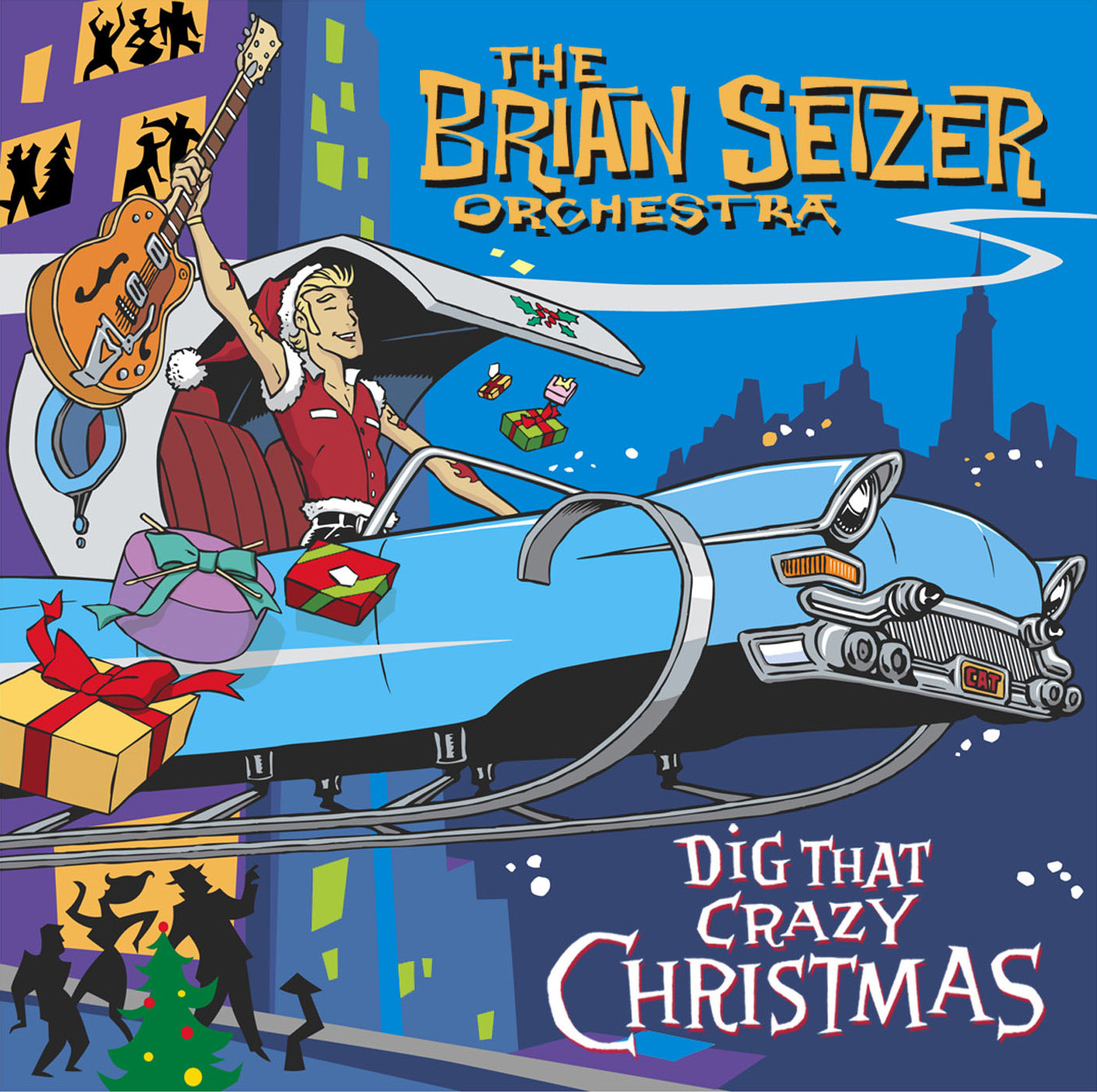 You've probably heard some of the cuts; the tunes tend to end up on the soundtracks of various holiday movies this time of year.  These albums helped renew Christmas music for me.  But mostly, they kick ass.
Here's one of my favorite cuts, where classical music meets swing.