Why a cavalcade? Read this.

On a previous post, Junior Chills was kind enough to leave a comment.  And, with a name like Junior Chills, you can be sure he's a musician.  Not only is he a musician, Junior is a song writer.  In his comment, Junior gave me a link to his original composition, "Christmas Town."  The video combines scenes from various Christmas movies, which reminded me of one of my all time favorite Christmas films, "Die Hard."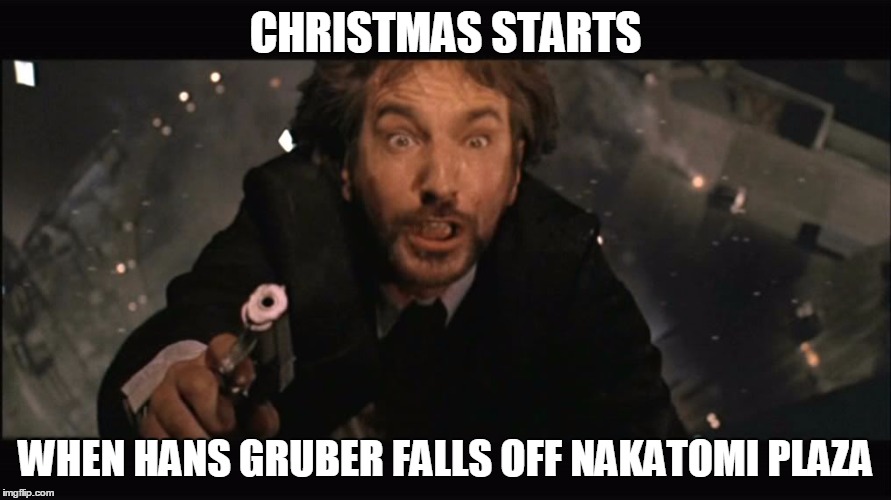 I've said it before, when it comes to Christmas music, I like original songs.  Without further ado, here's "Christmas Town," by Junior Chills.